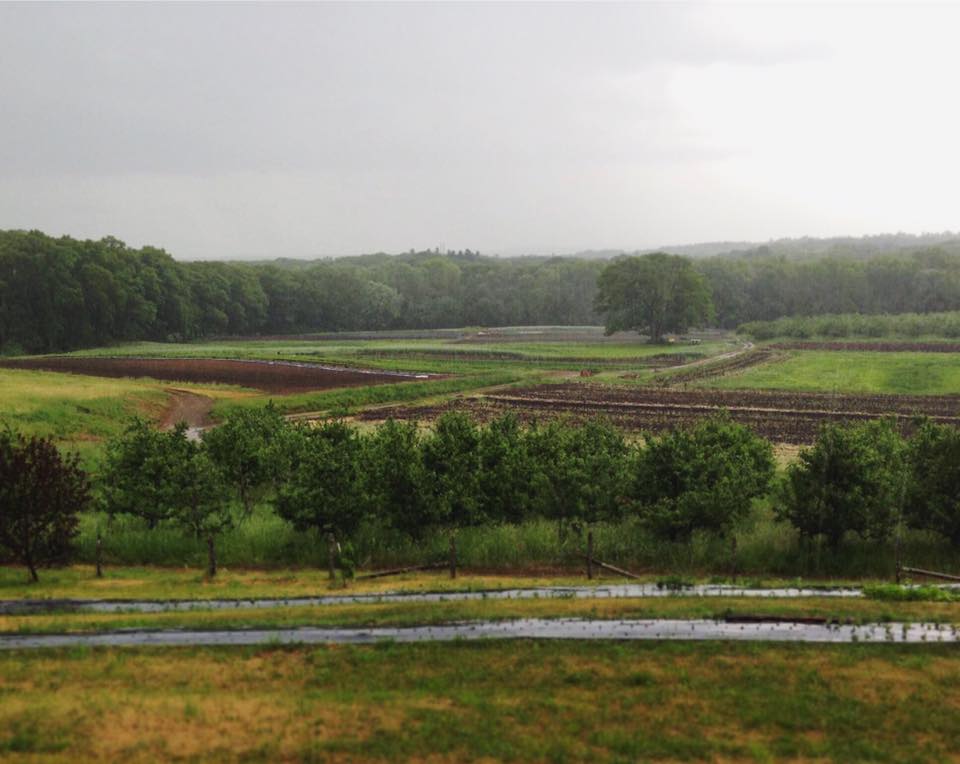 June 1st: Rain! Oh boy did we need this…
June 4th: The hairy vetch cover crop is blooming!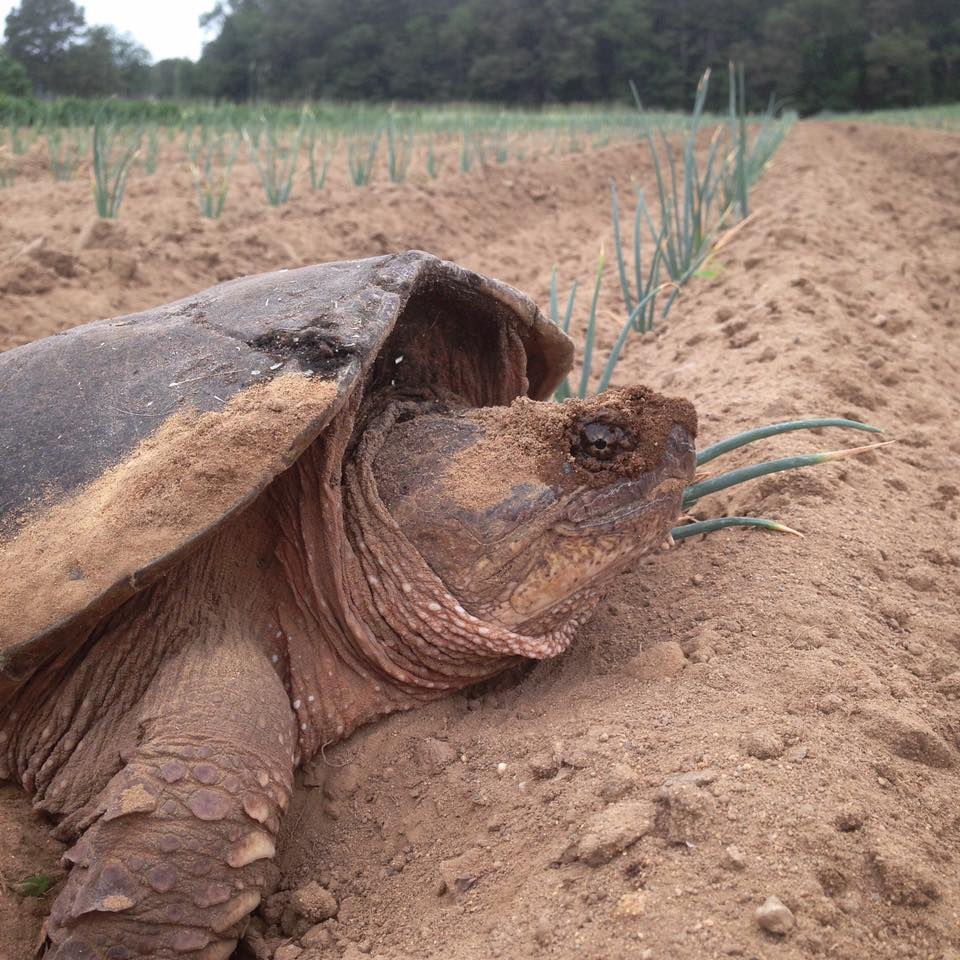 June 9th: Well look who's guarding the onions at the Peter Spring fields…
June 16th: Garlic scape season is here! Pesto time!
June 17th: All of a sudden the strawberries went nuts!
June 22nd: We're back at the Central Square Farmers Market this week! Van is *knock on wood* fixed.
June 25th: Freshly hilled potatoes. Plants are looking good out there!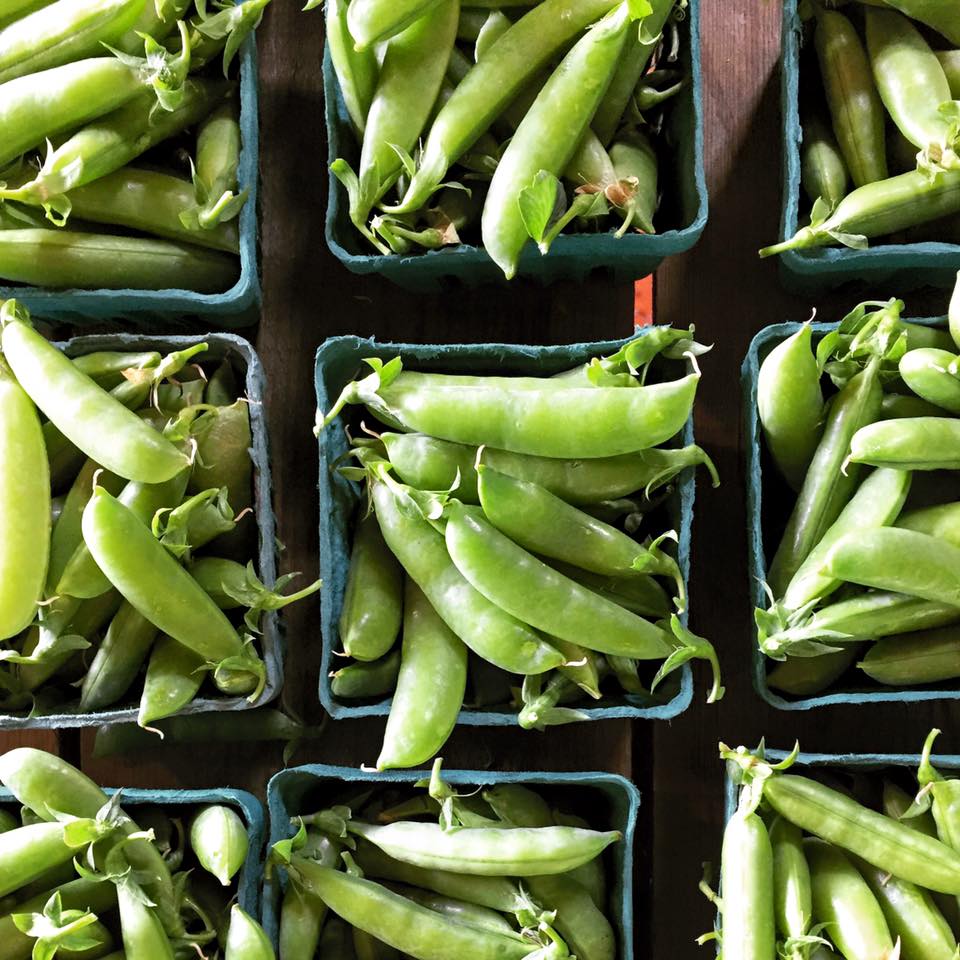 June 27th:
Peas, peas, peas, and more peas! Guess what the crew spent all morning picking? Sugar snap, snow, and shelling!
Around the farm, June 2015