---
The farmstand is open for the season with regular hours!
Tuesdays-Saturdays: 11am-6pm
Sundays: 11am-5pm
Closed Mondays.
For the most recent availability list, check the "whats at the stand" page
Remember availability is constantly changing, but we try our best to keep it updated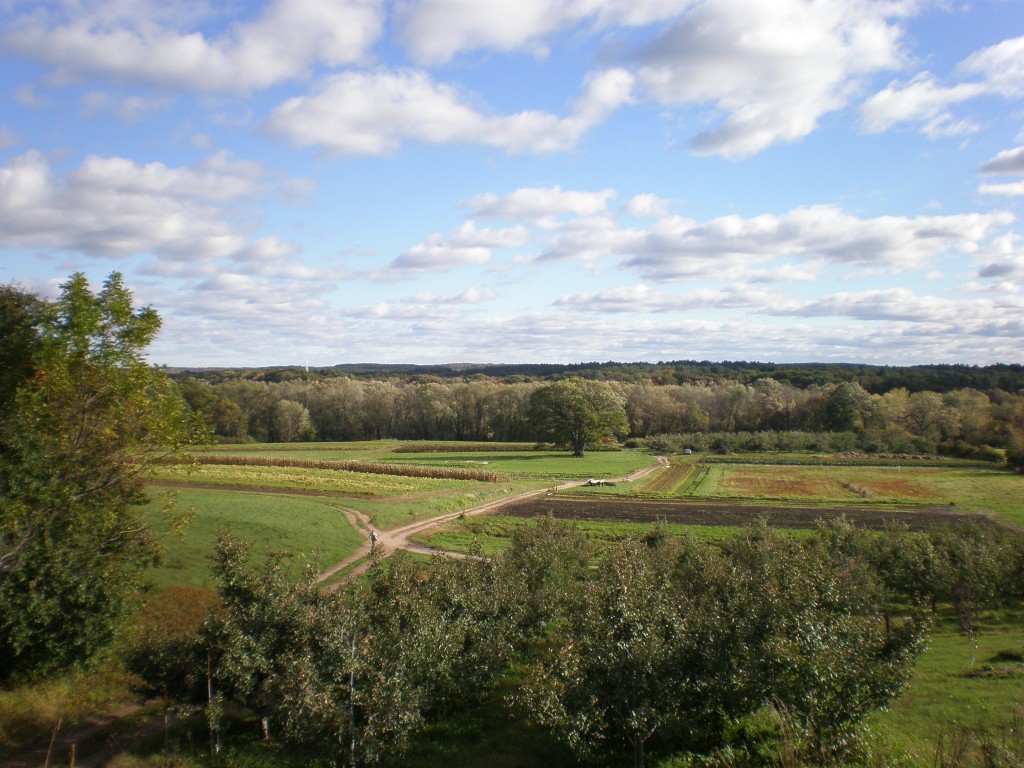 HUTCHINS FARM is one of the oldest and largest certified organic vegetable and fruit operations in Massachusetts. Organic since 1973, every season Hutchins actively cultivates over 40 acres of vegetables, about an acre of small fruit, and 8 acres of apples. We sell our produce directly to consumers at our farm stand in Concord, MA, and at three weekly farmers' markets, with a small amount of sales to local restaurants. Our farmstand is located right on the main farm and is open seasonally June – October. Please see our "Visit Us" page for more information. The main farm is 63 acres, and about half of the fields can be viewed from our farmstand. Unless otherwise noted, all of the produce in the farm stand is Certified Organic and grown here at Hutchins farm. Owned and operated by the same family since 1895, Hutchins Farm has evolved over the years – please see our "History" page for more information. The current crew is working hard to provide our customers with the very finest fruits and vegetables, produced sensibly and safely with respect for our land, our employees, and our customers' health.