October 1st, Chili peppers for a chilly day
October 4th, Popcorn picking time!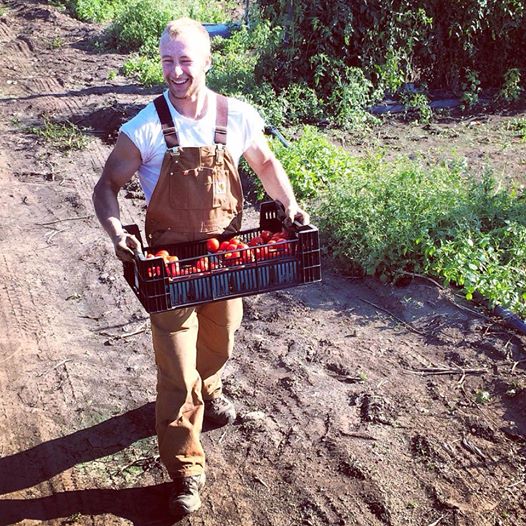 October 8th, It might be October, but shockingly we're still picking cherry tomatoes!
October 14th, Feels like spring today! The spinach agrees…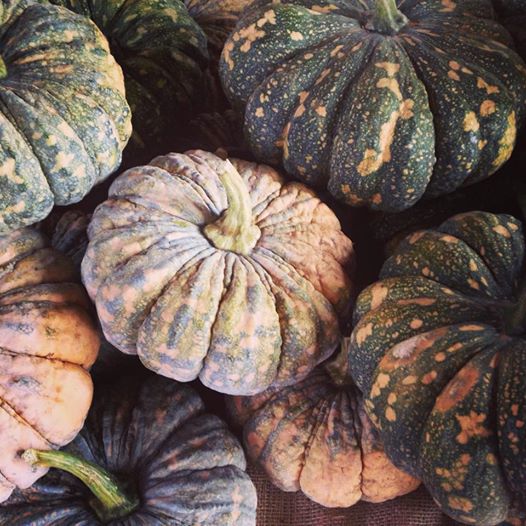 October 18th, Bliss and Sunday Sweet Squashes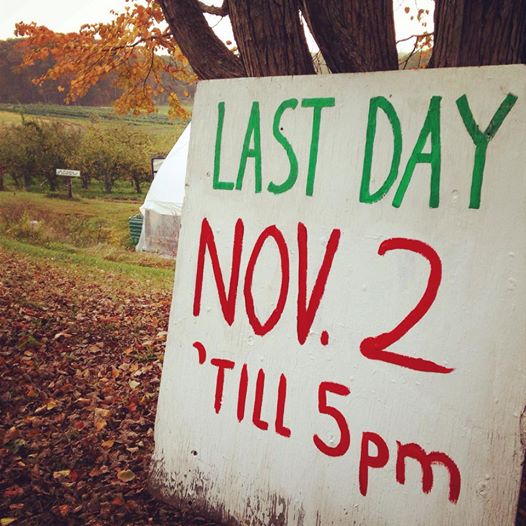 October 21st, Closing date it near (and farming puns are still with us…)
October 23rd, rain and wind
October 28th, Halloween is approaching and we've got jack-o-lanterns!
October 28th, Frank the over-sized rutabaga.
October 30th – it's the last Belmont Farmers Market of the season!
October 31st – Happy Halloween! Don't be afraid driving down monument street tonight- the crew was just having a bit of holiday fun 🙂
Around the farm, October 2014