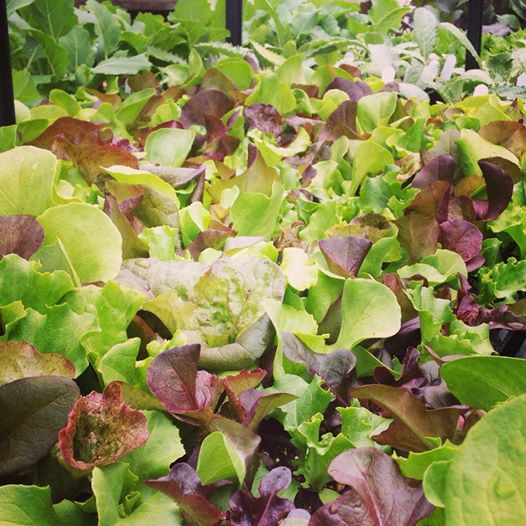 Seedling selection is growing slowly on the porch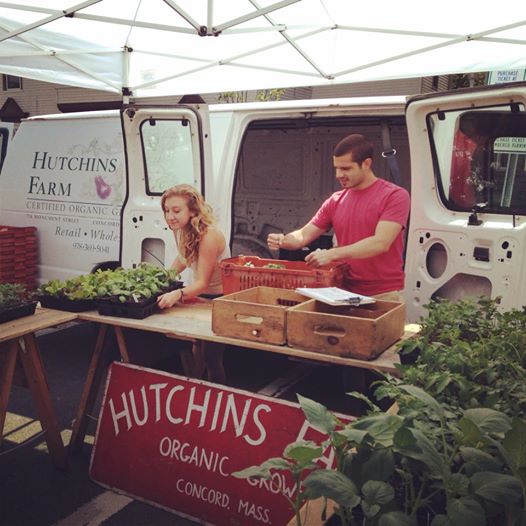 The Central Square Farmers Market starts Monday, May 19th in Cambridge- we'll be here 12pm-6pm all season!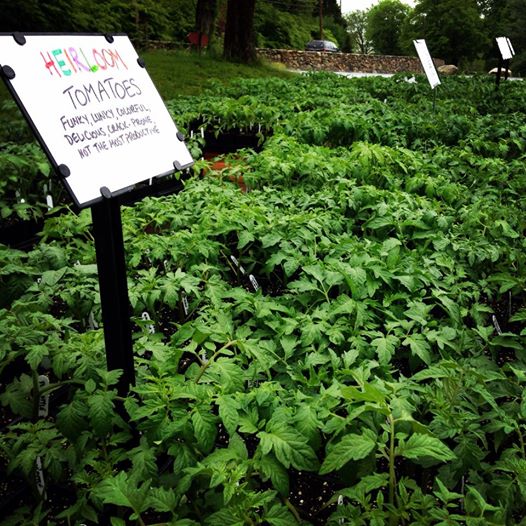 May 22, The tomato wagon is out front at the farmstand – heirloom, hybrid, plum, and cherry varieties are all waiting to go into your garden.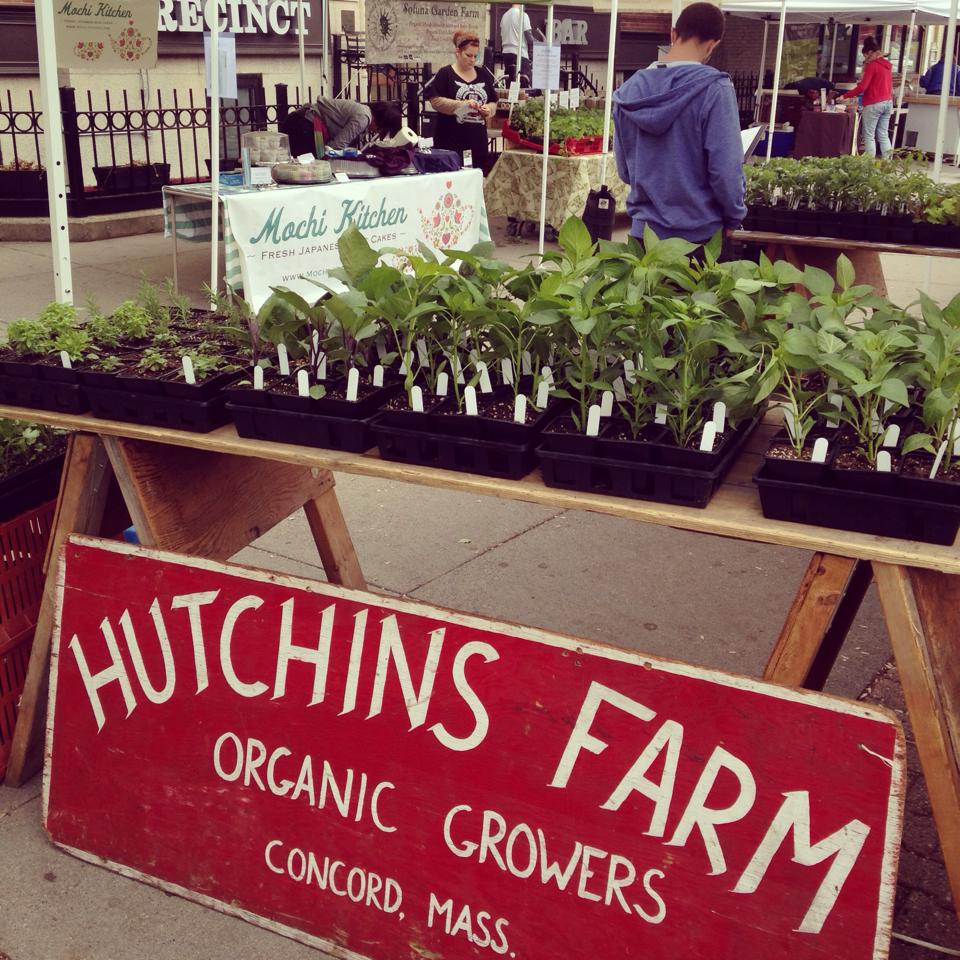 May 24th, the Union Square Farmers Market starts for the season – 9am-1pm every Saturday until November!
Around the farm, May 2014