Concord Ag Day is tomorrow! We will be down in Concord center right on Main Street for the annual farmers' market: 10am to 2pm. Please come by and say hello to us, and our fellow Concord farmers! If you can't make it, the farm stand is open usual hours 11am – 6pm.
Our apologies to our Union Square Farmers Market customers, we wish we could be in two places at once. We'll be back next week!
We will be running two farm tours this Sunday Sept 8th at 1pm and 3pm, please email hutchfarm@earthlink.net to sign up. The farm road is rough, so please wear appropriate footwear!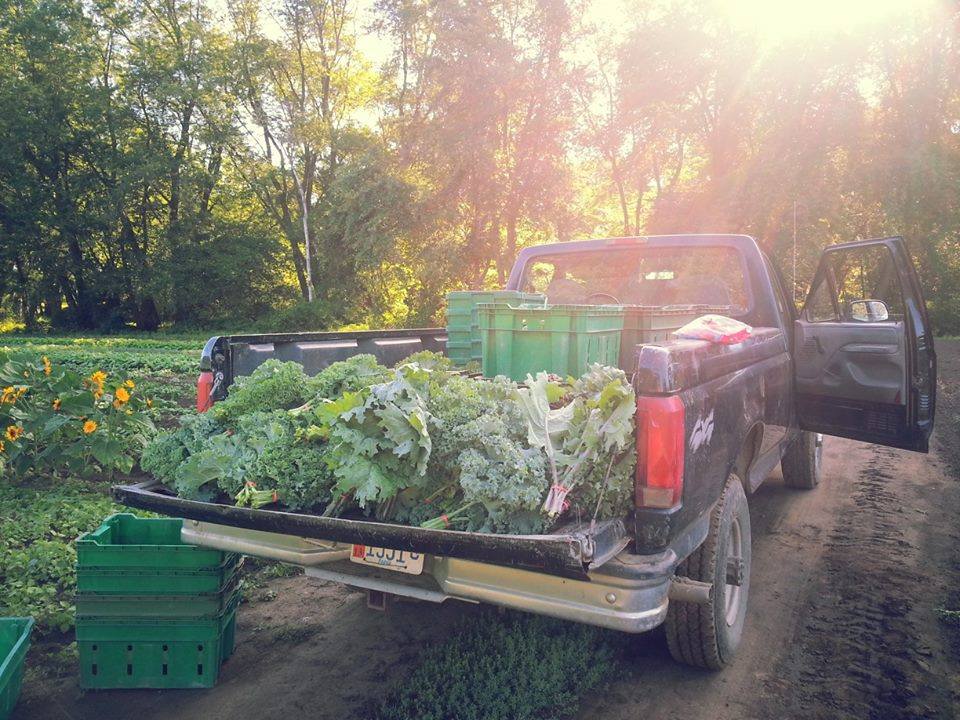 Concord Ag Day is tomorrow!